THE LUCINDA CHILDS PROJECT 2017
DEPARTURES MAGAZINE OCTOBER 2017
HOW PITTSBURGH QUIETLY BECAME A CULTURAL CAPITAL
Departures Magazine includes The Blanket in the October 2017 Arts Issue exploring Pittsburgh's active cultural renaissance.
Steven Hyman
WHAT IT'S LIKE TO DANCE LUCINDA CHILDS TO A CHORUS OF DUCKS AND CAR TRAFFIC
Dance Magazine talks to dancers from The Blanket about their experience dancing seminal work in a non-traditional environment.
Karen Dacko
VOICE OF THE ARTS PODCAST: LUCINDA CHILDS
"Dance superstar Lucinda Childs joins the new Blanket Dance Company to present three free performances...Matt Pardo and Caitlin Scranton, the Co Directors and Founders of the company, stopped by to share the plans."
Jim Cunningham
THE BLANKET MESMERIZES IN DEBUT AT POINT STATE PARK
"It was undeniably a virtuoso performance..."
Jane Vranish
THE CHRISTOPHER WILLIAMS PROJECT 2018
PITTSBURGH CITY PAPER
EIGHT OF 2018'S MOST EFFECTIVE LOCAL DANCE PERFORMANCES
"Bold, bizarre, and grotesquely beautiful"
Steve Sucato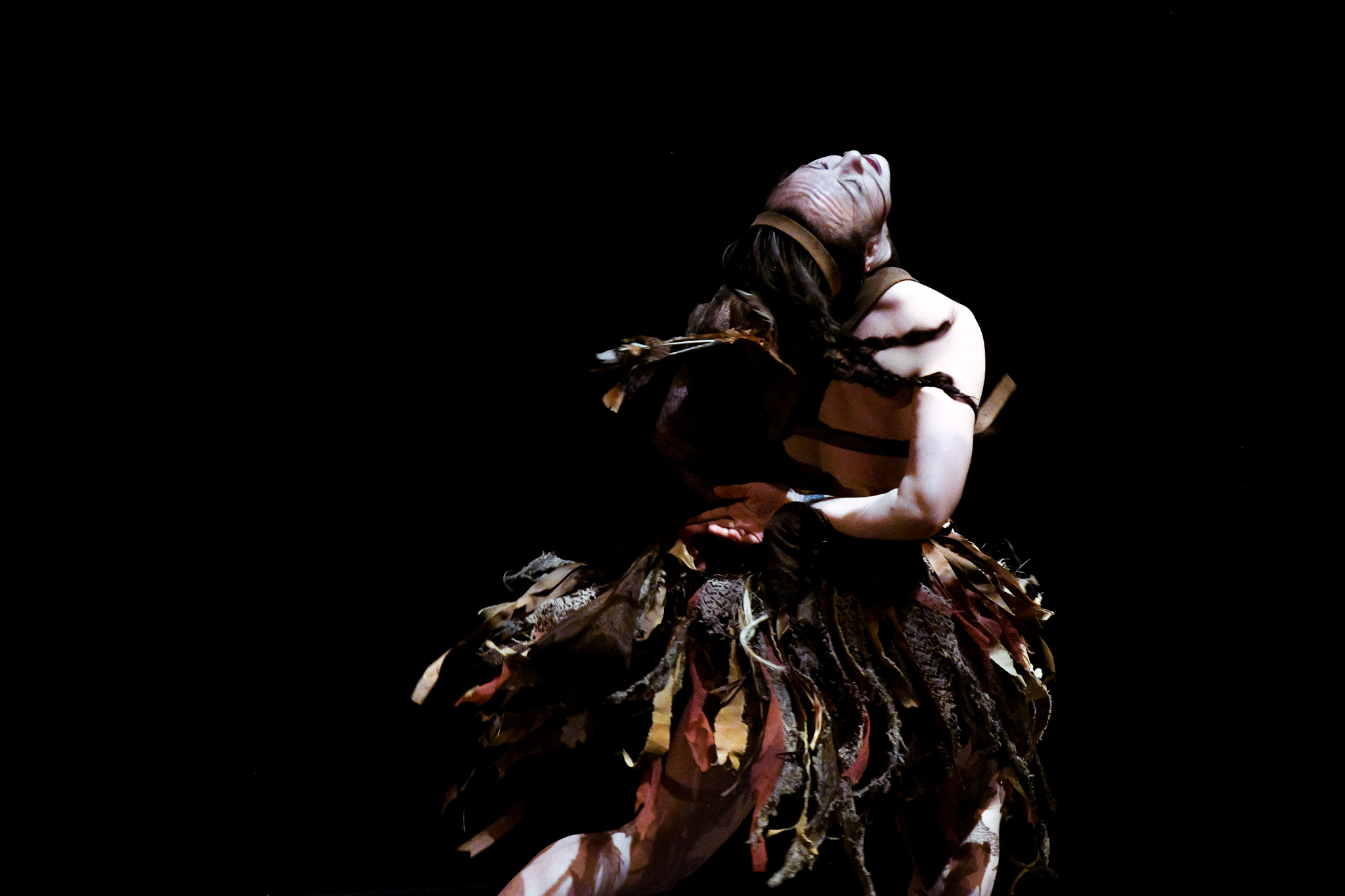 THE BLANKET BRINGS CHOREOGRAPHER KNOWN FOR MYTHICAL PUPPETRY TO PITTSBURGH
The Blanket founders Caitlin Scranton and Matt Pardo acknowledge the risk of bringing such an unusual show
Jane Vranish
WESA PITTSBURGH NPR STATION
RENOWNED CHOREOGRAPHER BRINGS LIVES OF SAINTS TO PITTSBURGH
Christopher Williams has long been fascinated by the stories of martyred saints.
Bill O'Driscoll
THE BLANKET CHANNELS PASSION PLAYS AND SUPERHEROES IN ITS NEW PRODUCTION, THE CHRISTOPHER WILLIAMS PROJECT
The Blanket channels Passion plays and superheroes in its new production, The Christopher Williams Project
Steve Sucato
'IT'S TRULY PITTSBURGH' : INCLINE AND BRIDGES ARE BACKDROP FOR THE BLANKET'S FREE DEBUT PERFORMANCES
Read Sarah Bauknecht's preview of Lucinda Childs: The Early Works and learn more about what The Blanket is doing for the dance community.